It's that time of year, friends! We've stuffed ourselves silly, laughed with friends and family-now it's time to prepare for Christmas.
Typically my family (or at least the girls) would be out and about on Black Friday, hoping to get the majority of shopping done in one day. As fun as the rush can be, I realize whose pockets I'm filling by doing this. I don't want to do that this year. Our budget is extremely tight-and I'd rather what money we do have to go to support small businesses than big corporations. Shopping this way puts money back into our local economy and families who aren't looking for their 5th vacation home-but trying to support themselves.
For me, I know I jumped on the Shaklee bandwagon because a) I want to live a more natural lifestyle and to get all of the "junk" out of my life. b) My husband lost his job at the beginning of the year and we no longer have a home of our own. I want to help get us out of debt and into a home.
I'm positive my story is not unique.
Many of my friends have small businesses including Etsy shops and all kinds of direct sales companies. I'd like to share them with you, in hopes, that you will support these wonderful people instead of big box corps this holiday season! (Well, not just for the holidays-but all year around!)
Click the pics to go to each site!
Etsy Shops:
Here is my mom's etsy shop. She makes pillows for women dealing with the aftermath of breast cancer surgery.
This is my friend Gabby! She does AMAZING jewelry from natural components. She also makes amber teething necklaces. (I have one for Ollie Bear!)
*Edit* The code is SHIPFREE30
Mindy is just down right amazing. She designed this necklace for me, in the middle of all the chaos from this year. It was always be one of my favorite jewelry pieces.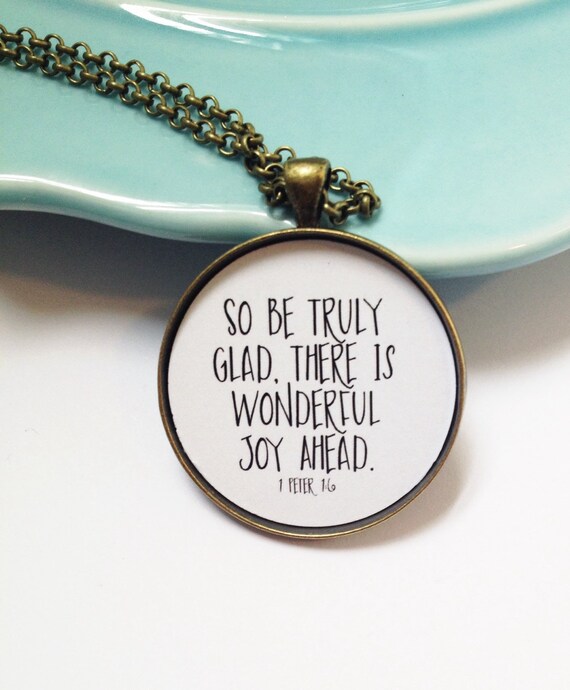 Direct Sales or MLM's
Danilelle is a BeachBody coach! If you're looking for a kick-butt workout program: she can help you pick one out!
Erica works with Keep Collective. It's an adorable and unique jewelry company. They have TONS of custom items.
My website! This is Shaklee and we sell all kinds of green goodies! Everything from Vitamins to cleaning products: We've got you covered!
Blogs/Websites:
Sarah is one of the most amazing people I know, and her site is equally as great. She runs Nature's Nurture and if you're into simple living: she will not disappoint.
I met Holly through one of my first blogs a few years back. She has an amazing blended family and shares about all of their adventures. Definitely worth a read!
So there's my list, folks! If YOU have a small business-put your info in the comments! I'd love to check them out! Let's share each other's info and be a blessing to one another!
Thanks and XOXO,
Mama Bear